The Truth About December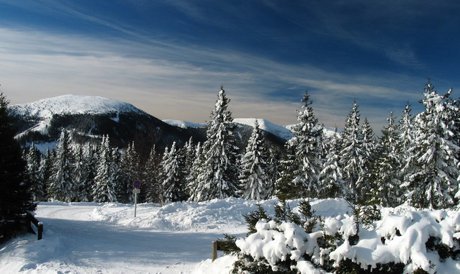 Many real estate agents and home sellers believe that once winter hits, the market basically comes to a stall until the spring comes around again. I am here to tell you, that just isn't the truth anymore, especially in this ever growing Denver market. It is true that many homebuyers hibernate when winter comes around and keep looking online but want to wait until the weather gets warm again before they actually start to physically look. Some people don't like driving on slick roads to get to open houses, families don't want their children to have to change schools mid-year because of a move, and many buyers decide they want to wait for new homes to come on market in the spring. But for the serious homebuyers, they will still be out there on the snowy days and will still be interested in your home when it is ready to sell.
Why Sell in December
When it comes to selling your home, December is actually a great month for many reasons. According to Redfin, houses listed in December – March sold faster than houses listed in other months and in many situations sold for more money. If that doesn't motivate you as the seller to keep your house on the market during the winter months, I don't know what else would. Many buyers who are looking in the months of winter are super motivated, because in many circumstances, they have to move. Maybe they just had a new baby and their family grew, possibly their job re-located them and they are in dire need of a house, or new homebuyers are anxious to get into a new place before the New Year arrives. Researchers have also found that there is less competition for sellers during the winter months, which makes it a great time to put your house on the market and see what bites you can get.
Staging Your Home For a Holiday Sell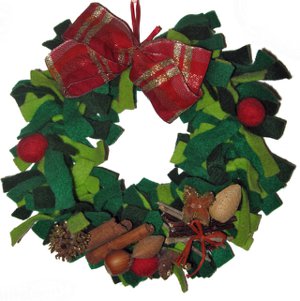 If you decide it is the ideal time to keep or put your house on the market, we have some quick tips on how to stage your house appropriately for potential buyers.
If you have a large tree, try to tone the size down to not overwhelm lookers and make them focus on your tree rather than your home.
Put your presents away until it is time to open them — wouldn't want anything happening to them in the process of showing your home.
The two colors of the season are red and green, but experts say to put out more red because it is am emotionally pleasing color.
Putting some fresh touches of winter around your home such as evergreen, pinecones, or rosemary garland will be a nice touch and feel homey to prospective buyers.
If you think it is a good time to put your home on the market or keep it on the market and possibly look for new representation, give New Era Realty a call today and let one of our highly trained agents sit down with you. We want your winter to be merry and bright, and getting your home sold will only be the beginning!